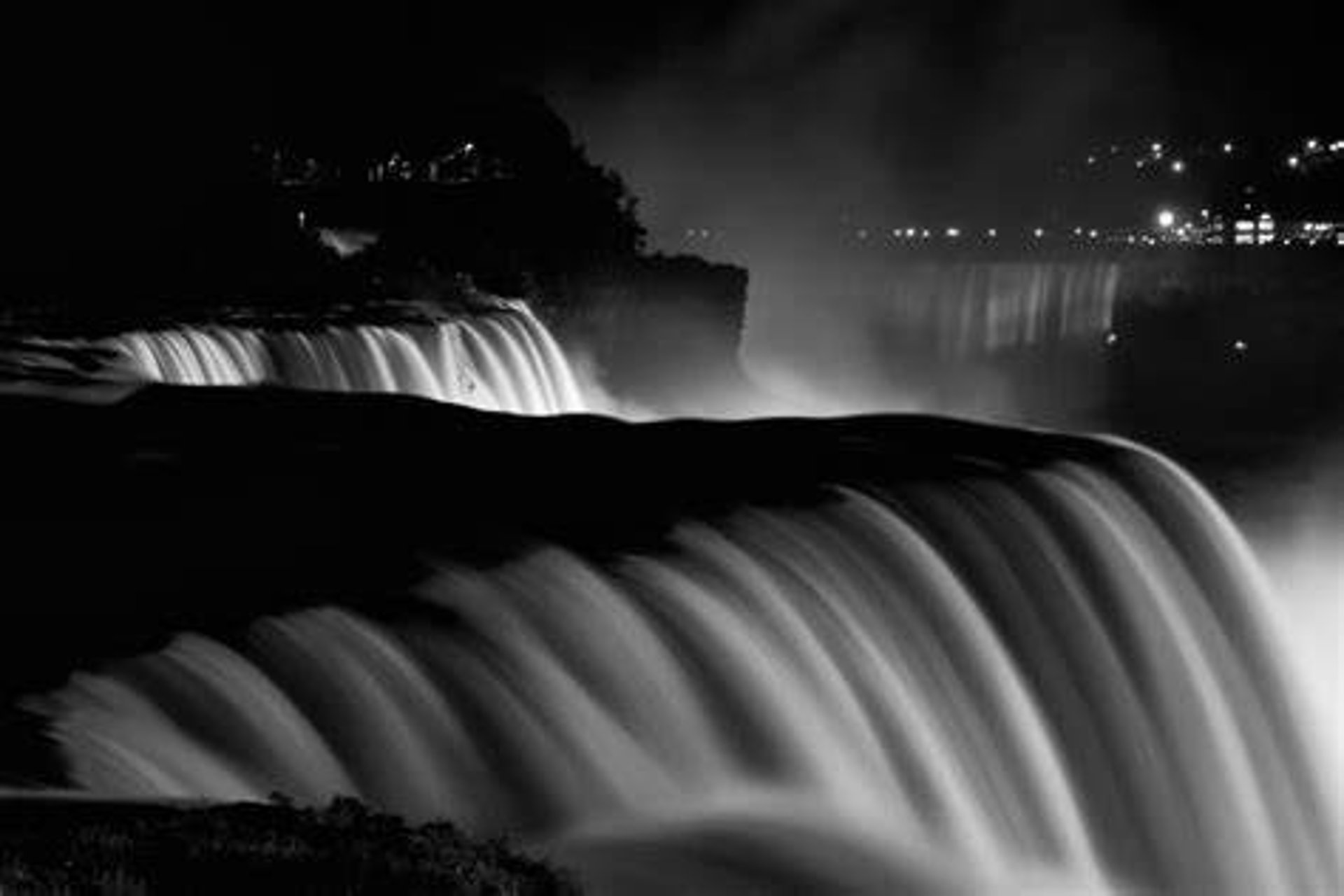 Friday
Small Color
Small Black and Gray
Watercolor
Tattoo of the day 10pm
SATURDAY
Color Portrait
Neo-Traditional
Black and Gray Portrait
Sleeve
Large Color
Large Black and Gray
Traditional
Tattoo Collaboration
Backpiece
Medium color
Medium Black and gray
Tattoo of the Day 10pm
Sunday
Lettering
Unusual
Geometric
Tattoo of the Day 5pm
Best Custom Bicycle
Best Custom Vehicle
Tattoos can be healed or done at the expo. This excludes BEST OF DAY and BEST OF SHOW. All judges are impartial and unbiased. All tattoos will be judged equally. Artist of the tattoo will only be announced during award presentation. ** Please see your artist before completion so they can help you clean your tattoo. Do not clean your tattoo in the public rest room. It causes a health hazard to you and other patrons. Thank you!
FACTS & QUESTIONS
How do I get tattooed at the show?
To get tattooed at the convention, you can go to the show and see who is available for walk up clients OR you can make an appointment with an artist beforehand. You can find a list of artists attending each show on our site under the artist section. Then just click on their name to be sent to their website or social media, to contact them directly.
How much are tattoos?
The cost of a tattoo is completely and totally up to each individual artist. We do not give out price quotes for tattoos. Please contact an artist!
Does my ticket purchase (price) go to part of my tattoo.
No, your ticket purchase does not contribute to the price of your tattoo. Your ticket purchase DOES make the Niagara Tattoo Expo possible. This event would not be possible without your support! Thank you!